At Larkin's, you'll find an excellent selection of top quality wines, beers and spirits as well as an extensive collection of higher quality items such as single barrel bourbons and single malt scotches.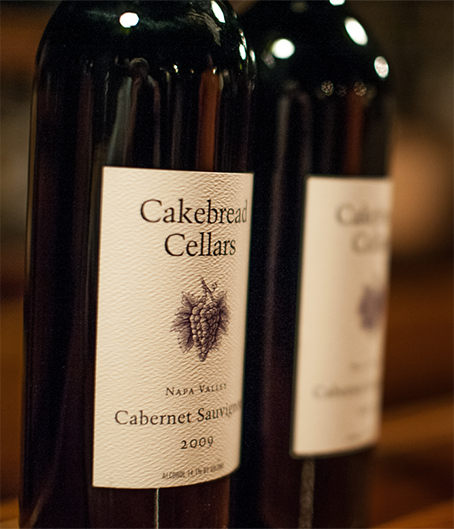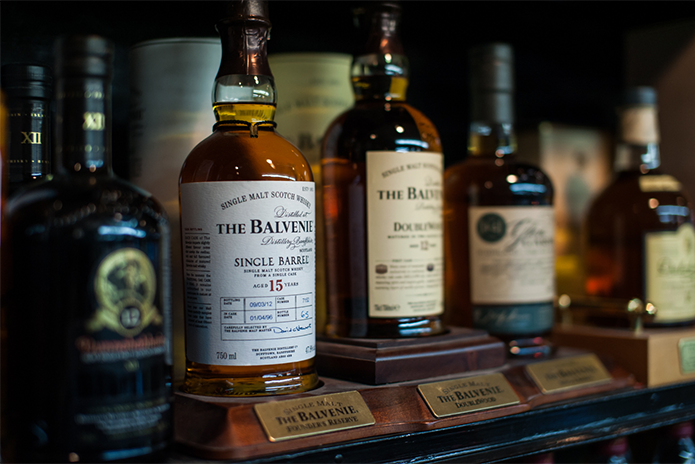 Our commitment to personal service shows through our friendly and well-informed staff who are experts in craft brews and worldwide wines. We love a challenge! Give us a chance to pair our wines with the food you are preparing. Everyone at Larkin's is dedicated to ensuring a high-level of customer service and satisfaction.
We also offer delivery service. Stop by today.
We look forward to serving you!